Healthcare Compliance Training & IT analysis
We offer a comprehensive Hands-On Healthcare Compliance Training & IT analysis and tailor a program based on your individual needs as well as Policies & Procedures customized by a Healthcare Compliance Attorney.
Healthcare Compliance Training By SPIN
Providing The Best Hands-On HIPAA, MACRA, and MIPS Compliance Training For Medical Practices in St. Louis, Atlanta, Houston, Philadelphia, Hershey, Oklahoma City, Reno, Orlando, Detroit, Orange County, and the continental United States.
SECURE
Secure, complete compliance packages with the expertise of legal and IT professionals.
PROTECTION
Protection against breaches, audits, or complaints using a healthcare regulatory compliance attorney.
INSTRUCTIONS
Instructions on how to get and remain in compliance with HIPAA/MACRA, conducted by a healthcare regulatory compliance attorney and an IT expert.
NO PAY
No pay per hour rates for top legal services and SRA assessment(s).
OUR MISSION
 Take the time and frustration out of keeping medical practices compliant so medical professionals can focus on their patients and practice.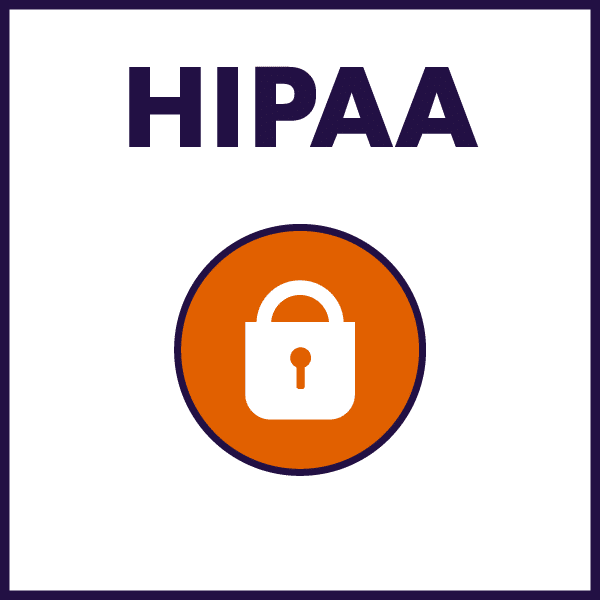 HIPAA COMPLIANCE
Most doctors don't understand the issues that they can, and will, face should they be out of compliance.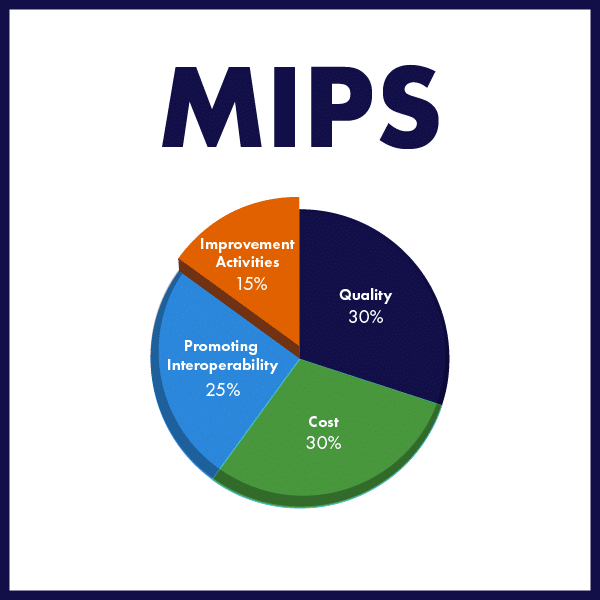 MACRA/MIPS
The MACRA/MIPS legislation changes every year, which makes it very difficult for clinicians and practices to fully understand how to comply.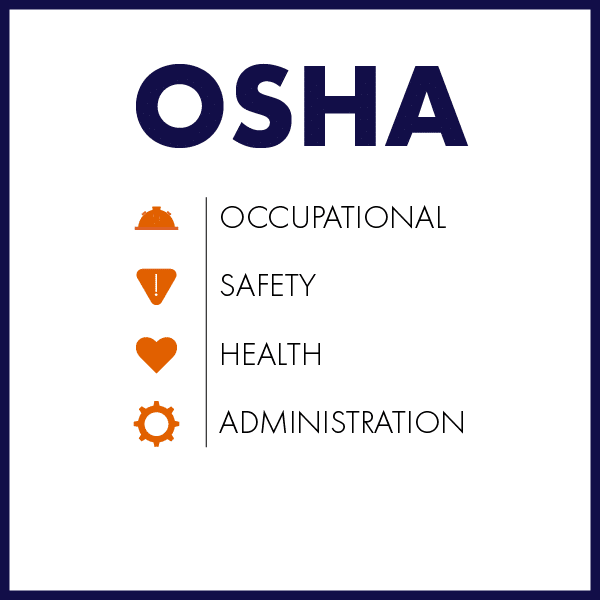 OSHA COMPLIANCE
The Occupational Safety and Health Administration (OSHA) sets guidelines and standards for workplaces, including medical offices, designed to promote the safety and health of workers.
Read what our clients have to say about SPIN Compliance Solutions
" There are just so many things I have talked to Kyle and Trish about over the course of the year that I can't list them all. This program is a huge benefit to any practice and Practice Manager. The value of the information they provide and the work they save you is priceless. We have already re-enrolled for our second year. You won't be sorry if you enroll in their services. They are always available and happy to help us with any questions we might have."
"I just want everyone to know how SPIN has changed compliance in my office for the better. SPIN incorporates an all- in- one solution for our office. I feel I get a great quality product and superior leadership from the experts."
"Now I actually look forward to training rather than dreading it. If any practice has any doubts about their compliance plan, I highly recommend the S.P.I.N. program!"
"Kyle and Trish have been great! I joined Spin a year ago and it's been worth every penny. My numbers have gone up and we will be getting a maximum Medicare bonus in 2021.
If you have been considering joining Spin don't wait any longer. It's worth it to every practice. I highly recommend it!"
Contact us and we will discuss which SPIN package is right for you!