Co-Founders of SPIN Compliance Solutions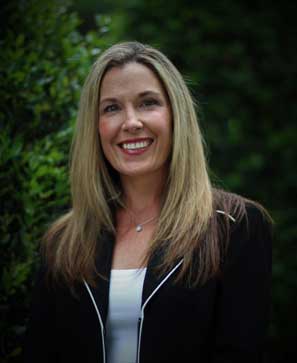 Trish Breingan
Co-founder of SPIN Compliance Solutions
Trish Breingan is the Vice President of Compliance at North Shore Computer, Inc. and a Co-Founder of SPIN Compliance Solutions. As VP, Trish oversees a team that is fully vested in supporting their clients from business technology to HIPAA compliance. She is an industry leader in training and education of HIPAA and creation of the Security Risk Analysis specific to the needs of the individual practice. Approaching a decade of experience, Trish has leveraged her degree in education to recognize the need to continually research, develop, and design the latest edits in the ever changing healthcare landscape. It is through this dedication to her clients and her team that Trish is identified as the best-in-class champion of healthcare compliance.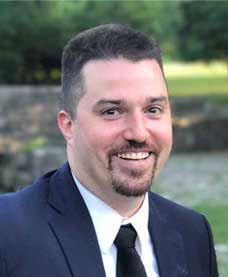 Kyle Haubrich
Co-founder of SPIN Compliance Solutions
Kyle Haubrich is Counsel at Sandberg Phoenix as well as Co-Founder of SPIN Compliance Solutions. Kyle brings with him a decade of legal experience in healthcare regulatory compliance. His practice focuses on the rapidly evolving areas of health care law, specifically, HIPAA and MACRA/MIPS regulations. Kyle received his Juris Doctor, with an emphasis in Public Policy and Regulation, from Michigan State University College of Law. He has clients in 18 states and continues to help clients across the country comply with these ever-changing laws. His goal is to allow his clients to be Healthcare Professionals and not compliance officers.